+32 YEARS

OF EXPERIENCE IN THE FIELD OF PROVIDING ADVERTISING MEDIA
FLASH GRAPHIC is a company created in 1991 and specialized in graphic arts, offering a wide range of printing services on all types of media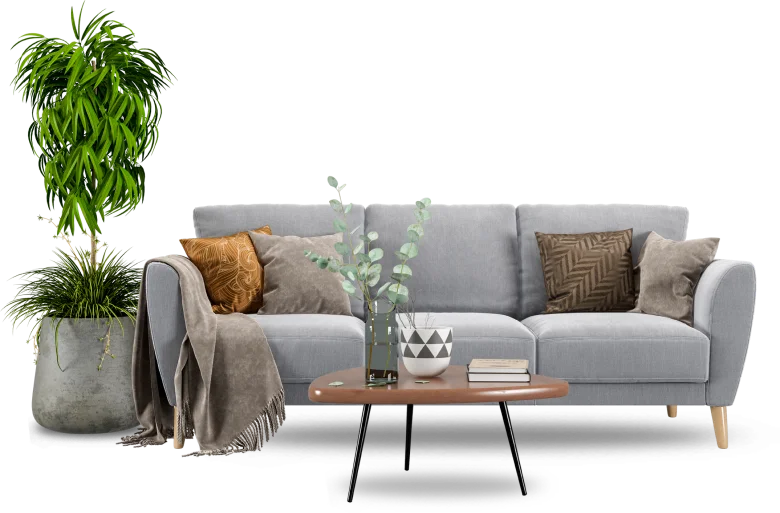 Expertise & professionalism
Our expertise is not limited to printing. We also offer pharmaceutical aluminum cutting services meeting the strictest international standards, thus guaranteeing product quality and safety.

Additionally, we are specialized in manufacturing high quality tape (heavy duty packaging tape or custom tape to promote customers' brands), we have the skills and resources to meet our customers' needs.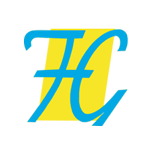 FLASH GRAPHIQUE
Creativity & Innovation
At FLASH GRAPHIC, we understand the importance of creativity and innovation in the world of graphic arts. That's why we work closely with our clients to understand their unique needs and provide tailored solutions. Our talented team is made up of experts who are passionate about their profession, ready to take on the most daring challenges and exceed expectations.

We also attach great importance to quality, sustainability and customer satisfaction. We use state-of- the-art equipment and premium materials to guarantee exceptional results
THE DIRECTOR GENERAL
MR. Younes Moussaoussaid